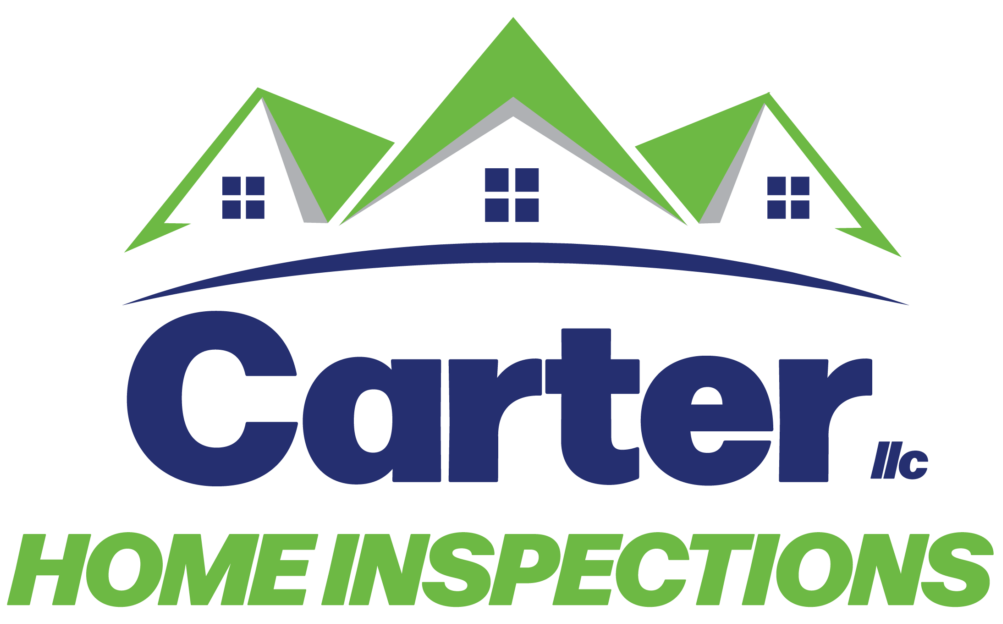 Ocean Springs MS Home Inspections
We provide the Most Comprehensive Ocean Springs MS Home Inspections
THE

 PREMIER 

OCEAN SPRINGS HOME INSPECTORS
Welcome to Home Carter Home Inspections My name is Donny Carter – an InterNACHI Certified Professional Inspector and the owner here at Carter Home Inspections. Buying a home is a big decision, and so is choosing your home inspector – but we work hard to be the best of the best.
I have years of construction experience on top of my home inspection experience. This knowledge and background set me apart from other home inspectors in Ocean Springs, as I know more about your home than can be taught in a classroom – and is invaluable knowledge to have when buying a home.
In addition to this, I have continuing education and training through InterNACHI – the world's largest home inspector association.
All of this makes us your best choice in home inspectors – so get in touch today!
24/7 ONLINE SCHEDULING
You can schedule your next home inspection in Ocean Springs Mississippi online any time!
GIVE US A CALL
Have questions for us? We are always available by phone – before and after your home inspection.
INTERNACHI $25,000 HONOR GUARANTEE
We have the InterNACHI $25,000 Honor Guarantee. We want our clients protected, and we are firm believers in helping them in any way we can.
OCEAN SPRINGS

HOME INSPECTIONS

– DONE RIGHT!
I am a highly qualified home inspector who stays up to date on the industry and what goes on. I believe every day in our life must involve continuous learning: Change is truly the only constant. While the State of Mississippi, and various Associations I am a member of, typically require 20+ hours of Continuing education annually, I am a true believer in it. I love what I do, and I love being on top of my game.
I am a licensed and certified Home Inspector by the State of Mississippi, and I am a member in good standing of the International Association of Certified Home Inspectors. Serving Hancock County, Harrison County, Jackson County, Stone County, & George County – including Biloxi, Latimer, Ocean Springs, Gulfport, D'Iberville, & much more.