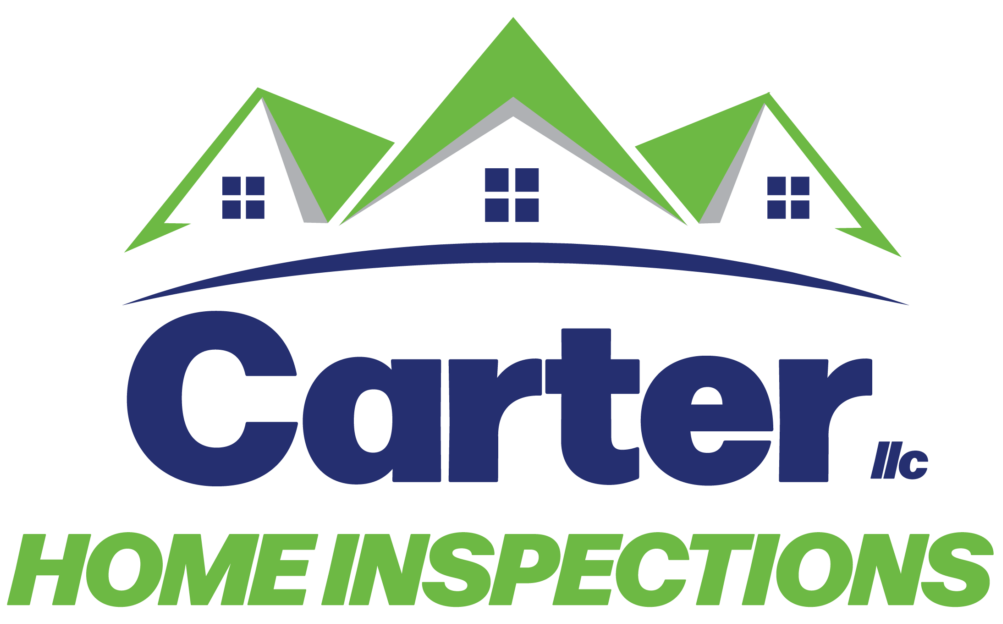 The Best Home Inspections in South Mississippi
Serving Hancock County, Harrison County, Jackson County, Stone County, & George County
Donny Carter, Owner, InterNACHI Certified Home Inspector, and lead inspector here at Carter Home Inspections LLC.  I inspect every home as if I were buying it myself, and guide you through the home so you have a thorough understanding of your new home. I pride myself on educating you and answering all of your questions making sure you are comfortable with your new house. With decades of experience in property management, remodeling, and general contracting, I am uniquely qualified to help you quickly evaluate the condition of a home and make educated decisions on all maintenance, repairs, or improvements necessary before buying or selling a property. We are also InterNACHI Certified and highly qualified to be your inspector. So schedule your inspection with us today!
SCHEDULE ONLINE!
You can schedule your home inspection with us online 24/7, 365 days a year. You can see our available openings, get pricing, and schedule at a time that is convenient for you
WANT TO TALK?
We are always available to talk and answers questions for you – before your inspection, during your inspection, and any time after your inspection as well
BUYER INSPECTIONS
We provide a more thorough home inspection than is typical. There are standards of practice for home inspectors, but we only view those as a starting point, not a limit. We get into areas that other inspectors will not – and we do this because we truly care about our clients and their home.
SELLER INSPECTIONS
If you're selling your home, let me inspect it before you even list it. A Move-In Certified® Seller's Inspection alerts you to any defects or problems so that you can address them before prospective buyers discover them. Sell your home faster and for more money with a seller inspection.
POOL & SPA INSPECTIONS
A swimming pool or spa is a wonderful addition to almost any home – but undiscovered issues can cause those items to be more of a regret than a joy. Have us professionally inspect your swimming pool or spa prior to purchasing or selling your home.
A

LOCALLY 

OWNED INSPECTION COMPANY
We are not a franchise or some cold corporation – we are your neighbors. We are locally owned and operated, and we treat every client as if we will bump into you in the store – because we likely will! We bring decades of experience, years of training, and the best tools in the industry to each and every inspection. if you honor me by choosing me as your inspector, I will give you my very best. We provide D'Iberville home inspections, Biloxi, Gulfport, and all surrounding areas.
I've also been a homeowner during this period of time, maintaining homes of my own while budgeting, planning and working with contractors on a variety of projects and home improvements. I've always demonstrated integrity, responsibility, and accountability with every client I've worked with. As a home inspector and business owner, I seek to earn your trust and your business if you need expert advice on the condition of a home. I am a Certified Professional Home Inspector with InterNACHI, the world's largest inspection trade association.
Providing Biloxi home inspections and serving Hancock County, Harrison County, Jackson County, Stone County, & George County – including Biloxi, Latimer, Ocean Springs, Gulfport, D'Iberville, & much more.